On Aug. 03 2018, the Bata Children's Program (BCP) Sri Lanka Navodaya Shishyadana Vidyalaya, a school for underprivileged children in Colombo District. Donated a Sound System to conduct their daily to day extra-curricular activities.
As a Group Bata Team has visited Navodaya Shishyadana Vidyalaya, where is a school for underprivileged childrens. especially to those whose parents lack education and believe that their children should work in shops or restaurants rather than attending school.
BCP Volunteers quality time helped organize an event to inaugurate the new facilities with the donated sound system. The children performed dances and songs to welcome the visiting BCP Volunteers. The children then enjoyed a rich breakfast prepared especially for them, and Chamila De Silva, HR Manager for Bata Sri Lanka, thanked for the worm welcome efforts and the importations given to welcome BCP Volunteers.
The visit benefitted the children greatly, and everyone, including teachers and volunteers, enjoyed their day together.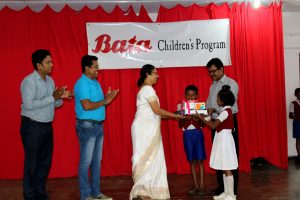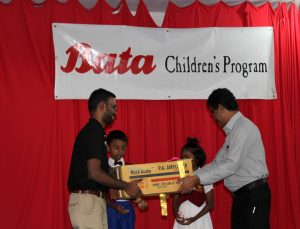 "Kumara Gamage, SIS manager of Bata Sri Lanka, said, "We are glad to share this donation & had a wonderful day because of the BCP volunteers' visit, which brought love and care. I hope that these children will get more attention, help and love to make their lives beautiful."