We are a brand which has been
born into mother nature.
It's time to create a new feeling.
Our journey began in 1950
Bata Shoe Company of Ceylon Limited was incorporated on the 9th of June, 1950 at Grand pass, Colombo in a small warehouse with 53 persons. Our initial representation was only in the City of Colombo and the Retail operations commenced in 1951 from our outlet in Main Street, Colombo 11.
Today we have a spacious factory and office in Ratmalana, with 430 employees. We are now, one of the largest Footwear Manufacturers in the Republic with Retail Stores and Depots around the Island. We also have 74 Authorized Dealers and a countless number of department stores and independent retailers as our customers. In addition we have built for ourselves an export market around the world and we pride ourselves that we are " Sri Lanka's Largest Exporter of Quality Footwear." Our operating policy is fairness to our customers. It is a constant struggle to keep our place in the export market.
In keeping with our Policy of promoting National and Community Development, we participate in many projects. Food production, Scholarships to Universities, improvement to hospitals, playgrounds, Public Services Institutions, Institution for the under-privileged are a few of these. We are firm believers in the building of a healthy and vigorous nation and towards this end, our contribution to furthering sports is well known.
The Story of Bata in Sri Lanka is one of enterprise, industry, courage, imagination and determination of the highest order. WE look to all employees, old and new to make their contribution to ensure future progress.
In the year 2016, we proudly celebrated the 66th anniversary of serving the Nation.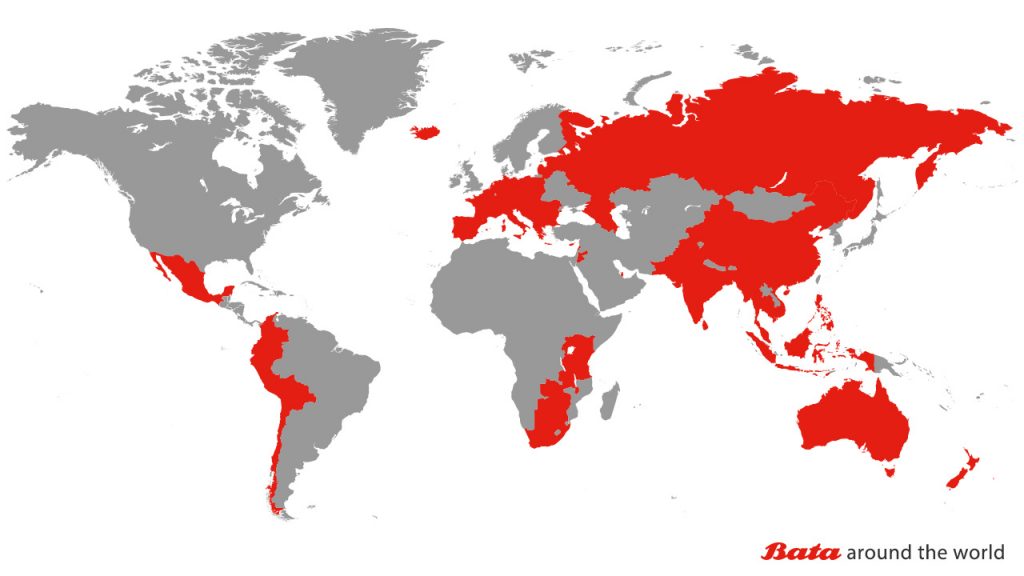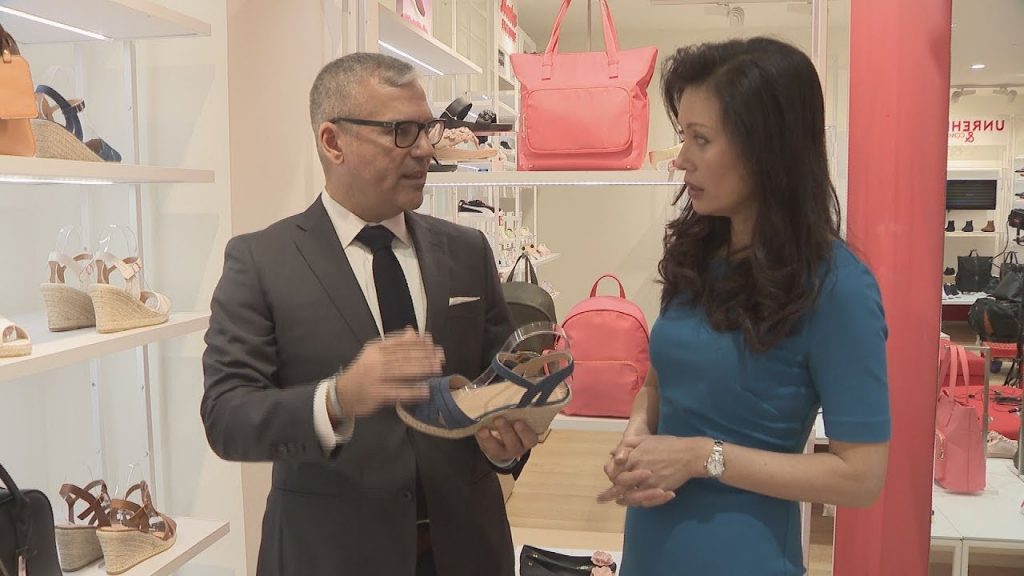 A perfect fit for your every day life
We are passionate about delighting our customers. Serving their individual needs defines everything we do. It is this passion for what we do that sets us apart from our competitors. We are proud and energized by being part of a family company with deeply held values. We have all invested something of ourselves in the company and act as if the company was our own. We like to win but not at all costs. We take responsibility for how we impact the many and diverse communities in which we operate.
Simplicity in design and form
EXCEED CUSTOMER EXPECTATIONS
Whether it is products, processes, or people, we are uncompromising when it comes to quality. We strive to create products that are easy to buy, exciting to wear, and exceptional value. We strive to be the most responsible and efficient in all that we do it order to deliver the best value to our customers. We operate where design, comfort and value meet. Delighting the diverse needs and preferences of our customers is our lifelong mission.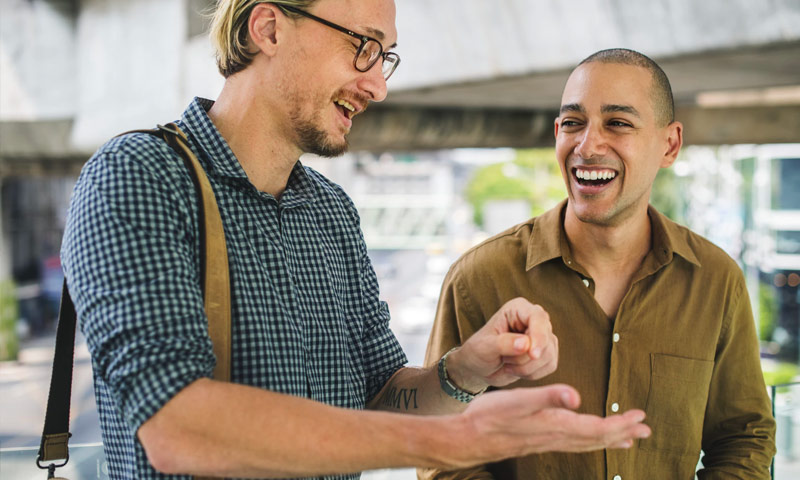 Our incredible team are here for you
I'm so happy with the bata online store– my order was delivered within 48 hours and the thought and care they put into their products really stands out. Plus, their support is just awesome!
Fabulous hush puppies shoes bought as a birthday gift for a friend who wears it almost every day. Packaging which looks exciting and special. Very good on delivery. Will purchase it again as a gift and for myself!